We have been wanting a bigger table for awhile now, one that seats at least 6 people. We have been having couples over for dinner from our care group/life group and need more seating. We have been checking out ana-white.com for furniture plans because (1) we like to build things (2) we want to spend way less than just buying one from a furniture store!
We like the idea of also building a bench and using our current (4) chairs.
Here are some of the tables we like and the original table that the plans are inspired from.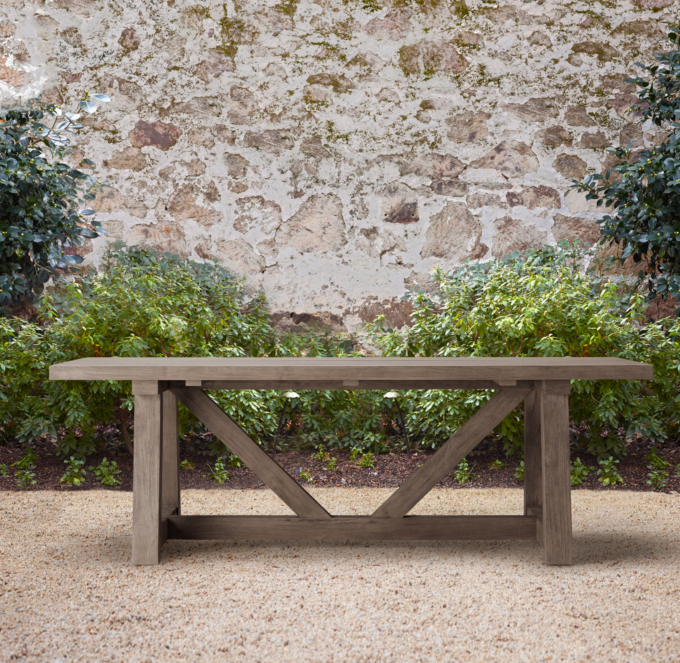 West Elm's Modern Farm Table
and this one seems to be the one we both are leaning towards
$60!!!
We like the chunky 4x4 legs and the breadboard and slated top and of course the estimated $60 price tag! + the cost to make a bench.
So stay tuned....hopefully this is on our agenda one weekend very soon!